About the PAC
The premier performing arts center on the Central Coast of California since 1996.
Located on the Cal Poly campus along California's Central Coast, the Performing Arts Center San Luis Obispo (PAC) is a world-class event venue hosting over 150 public performances and over 200 private events annually. More than a dozen in-residence arts organizations perform at the PAC each year, along with national and international touring acts presented by Cal Poly Arts and other event promoters.
In addition to public performances, over 12,000 local students also visit the PAC each year to experience live, educational arts performances through the free School Matinee Program thanks to the generosity of Foundation for the Performing Arts Center donors and the Harold J. Miossi Charitable Trust.
Created as a community partnership between the City of San Luis Obispo, Cal Poly, and the Foundation for the Performing Arts Center, the PAC serves to actively support local arts groups, provide exceptional experiences for patrons and clients, and encourage facility use to feature a schedule of high-quality, diverse arts events.
Venues in the Performing Arts Center include the stunning 1,286-seat Harold Miossi Hall, a fully equipped and maintained acoustic theater with state-of-art sound and lighting systems, the 498-seat Alex & Faye Spanos Theatre, and the multi-purpose Pavilion holding up to 200 people.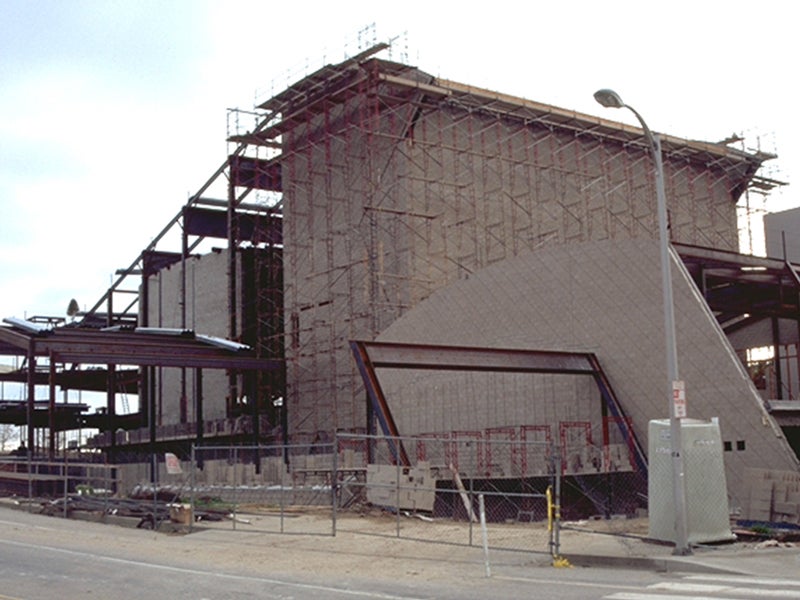 In 2007, Harold Miossi Hall would become the home to a magnificent pipe organ built on the same grand scale as the instruments that grace cathedrals and concert halls in the world's largest cities.
More Info