PAC Outreach Presents
NORTH: The Musical
A "Choose-What-You-Pay" Performance
Date

Jan

16

, 2024

Event Starts

7:00 PM

Location

Harold Miossi Hall

Doors Open

6:00 PM

Ticket Prices

$7.00 - $27.00

On Sale

On Sale Now
To provide greater access to performing arts in our community, we're offering "choose-what-you-pay" ticketing for NORTH. Tickets are just $5 with the option of choosing the $25 suggested price or adding a donation. Net proceeds will benefit the PAC Outreach program serving to create an accessible center for students and the Central Coast community.
NORTH: The Musical is a masterful new family-friendly production from award-winning vocalist, writer, and educator Ashli St. Armant that reflects the optimism, bravery, wonder, and suspense of freedom seekers. Follow Lawrence and his mother, Minnie, as they escape the Deep South and travel North through the Underground Railroad.
With stirring original compositions and poignant storytelling, NORTH: The Musical immerses you in the harrowing and triumphant experiences of those who sought a brighter future. Set in the 1850s, NORTH is based on actual accounts of slave escapes through the Underground Railroad network, as well as Ms. St. Armant's personal family history of overcoming slavery in Louisiana. From heart-rending ballads to rousing ensemble numbers, the music and lyrics will resonate deeply, highlighting the courage and resilience of the human spirit.
Ashli St. Armant is known for her award-winning work in children's education and entertainment, including her band, Jazzy Ash and Leaping Lizards, and her Audible mystery series, Viva Durant, which includes New York Times best-selling story, Viva Durant and the Secret of the Silver Buttons. NORTH is Ms. St. Armant's debut theatrical production.
Sponsored by the City of SLO & the Foundation for the Performing Arts Center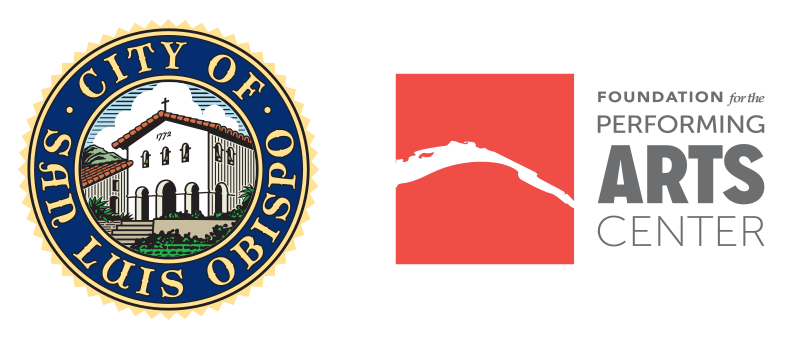 This performance is recommended for ages 10 and up.
While acknowledging the realities of slavery, the book and original musical compositions bring out the full experience of freedom-seekers: optimism, bravery, playfulness, wonder, suspense and mystery. Younger children may need to be given more contextual information to be able to understand the storyline. Every child is different, so please use your best judgement for your child.
1 hour and 20 minutes with no intermission
Related Events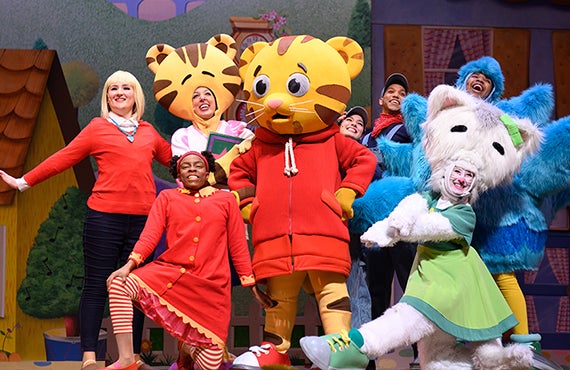 Feb 8 / 2024
Cal Poly Arts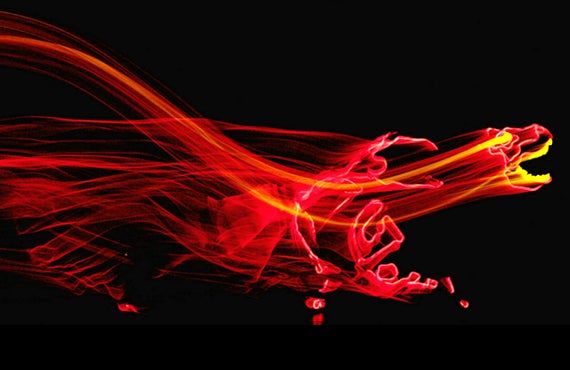 Feb 25 / 2024
Cal Poly Arts
DINO-LIGHT