School Matinees
Giving thousands of local K-12 students the opportunity to attend free live performances at the Performing Arts Center.
PAC Outreach School Matinee Performances are open to all San Luis Obispo and Santa Barbara County K-12 students and their teachers at no admission cost with subsidized transportation. Please review the reservation guidelines and submit the online reservation form. Reservations will be reviewed in the order received. All seats are first-come, first-served. Reservations typically open in August for the school year.
Student matinee reservation requests for the 2023-2024 season have closed. Please submit the waiting list form to be notified if seats become available. Transportation funding requests are also closed at this time. Thank you!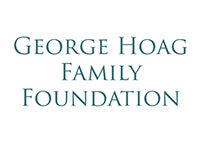 George Hoag Family Foundation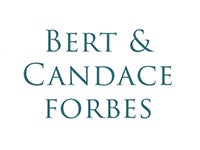 Bert & Candace Forbes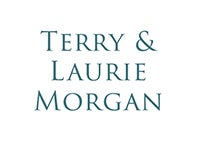 Terry & Laurie Morgan